COLLEGE PLAYING OR COACHING EXPERIENCE REQUIRED
SALES EXPERIENCE PREFERRED

MAKE $25,000 PART TIME or up to $100,000.00 FULL TIME
| | |
| --- | --- |
| | WANT TO OWN YOUR OWN SPORTS BUSINESS? |
| | LIKE TO EARN A HIGH DOLLAR RESIDUAL INCOME EASILY EVERY YEAR? |
| | WANT TO SET YOUR OWN HOURS? |
| | NEED TO KEEP YOUR DAY JOB FOR FINANCIAL SECURITY? |
| | HOW ABOUT TALKING SPORTS FOR A LIVING TO OTHER SPORTS PEOPLE? |
| | WANT THE CASH SAVINGS, BENEFITS AND TAX WRITE OFFS OF A HOME BASED BUSINESS? |
---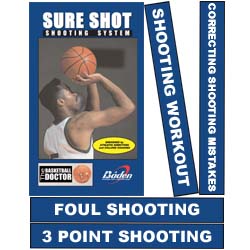 NOW YOU CAN DO ALL OF THE ABOVE!
Look closely at our Distributor programs and join one of the fastest growing companies in the sports industry. But don't wait, the game clock is running and our team only has a small number of positions. Join the SPORTAMERICA team and have fun making a great living in the sports industry.


HOW DOES IT WORK?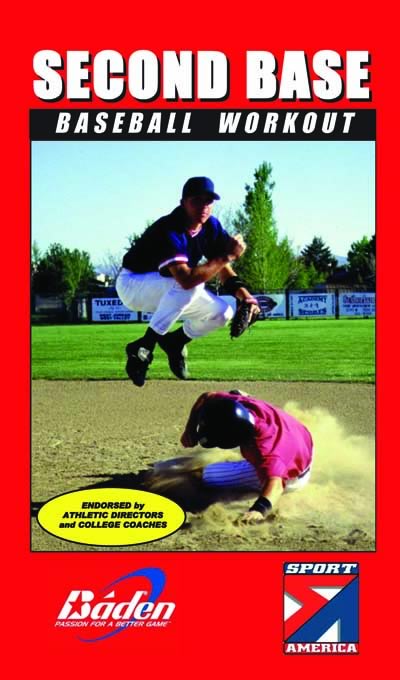 Easy, you run your own company, choose your company name, etc., and we supply you with the marketing products and avenues to sell the products and services too. All you have to do is contact people already involved in sports that are looking for better ways to play and coach sports. Like yourself, their favorite topic is, you guessed it....SPORTS!

You are your own boss, manage your own inventory, orders, accounts and revenue. We show you how to get started and supply products for you to sell. Want great news? Of the ten's of million's of participants in sports and youth sports, a new generation of players are entering the market place every year! You will never run out of customers or clients.

CONTACT SPORTAMERICA FOR MORE INFORMATION AND TO GET STARTED TODAY!
P.O. BOX 95030
Salt Lake City, Utah 84095
801-253-3360
1-800-467-7885