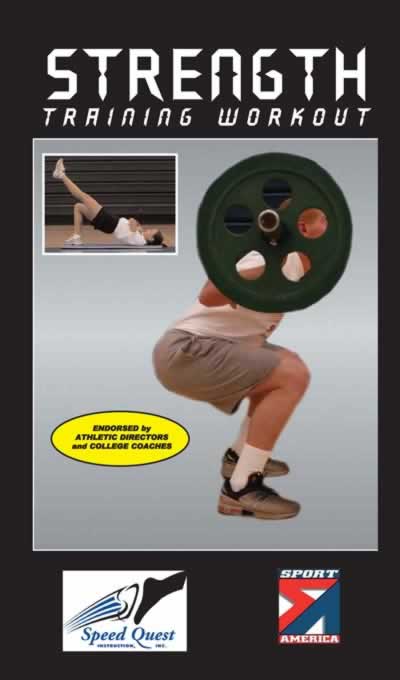 BEING STRONGER DOESN'T REQUIRE YOU TO BE BIGGER, JUST BETTER!
Discover how. Scientific research shows that improving core and overall body strength will also improve your athleticism, quickness, speed, jumping...and well, everything else! Discussion of the four major strength training programs as well as dozens of training techniques.
Last but not least, learn about "Balance Building" your body with a base of strength for both sides of your body. From legs to lats, biceps to triceps, and hips to hamstrings, its all here. This program is designed to benefit all athletes in all sports.
PERFORM WITH POWER!