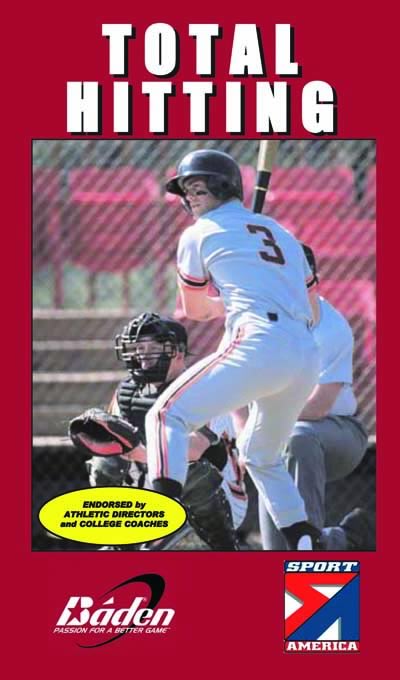 Be a COMPLETE Baseball HITTER with this TOP Hitting instruction!
BADEN SPORTS in conjunction with 10 time State Championship Coach and National Coach of the Year, Steve Cramblitt has developed this revolutionary hitting program!

Learn basic batting skills to advanced hitting drills and techniques. Develop proper grip, stance, depth, swing sequence for optimum hitting power and consistency, bat position, and ball focus. Dozens of pro insights. More than 30 drills and tips to work on for Total Hitting skills!
Don't be at the BOTTOM of the roster....be the TOP Hitter!