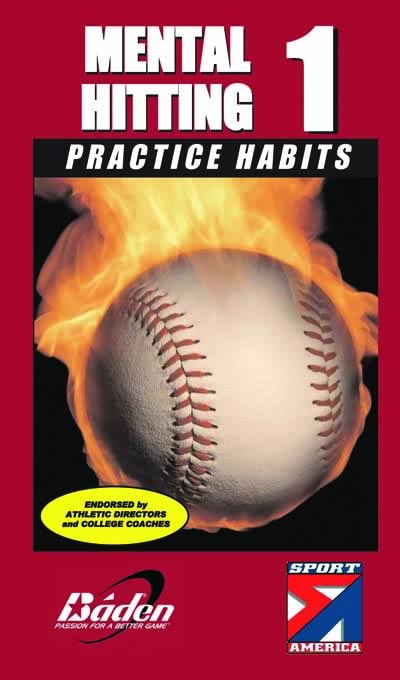 Discover the mental secrets to SUCCESSFUL hitting!
BADEN SPORTS in conjunction with 10 time State Championship Coach and National Coach of the Year, Steve Cramblitt has developed this revolutionary hitting program!

Includes dozens of mental lessons to help you know EXACTLY what should be going through your mind and when. Discover the proper pro-level mindset for different hitting situations, how to think like a pitcher, pre-game preparation, how to read and study pitchers, mental self motivation, and much more.
Now you can learn how to mentally navigate at the plate and help, not hinder, your swinging success!