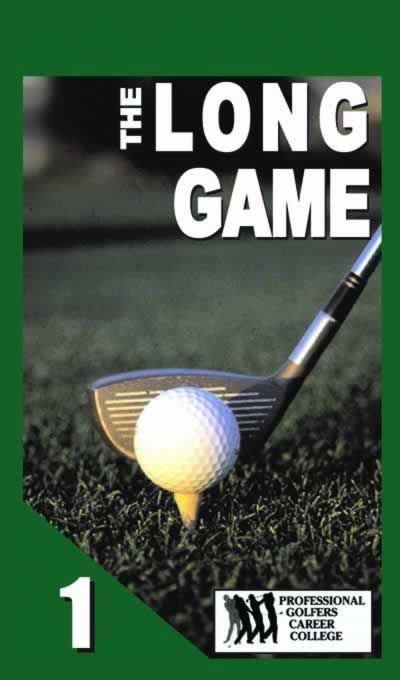 Need to improve your Golf game! With this QUALITY instruction...you can!
All the fundamentals, lessons and drills you need to know and practice to play with greater power, distance and accuracy . This instruction covers Grip Alignment, Hand Position, Pressure and Posture, Aim and Alignment, focusing on targets, how to generate power in your drive, the back swing and more. Over two dozen drills, tips and Teaching Stations to bring power, accuracy and distance to your Long Game!
Quality Instruction for Quality Results.....GUARANTEED!