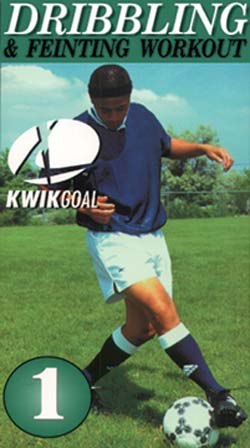 A complete SOCCER workout for serious Athletes!
This "Dribbling & Feinting Workout" will help athletes to develop and increase their Soccer skills, develop ball control, and increase an individual player's ability to beat defenders one-on-one.
Contains more than 40 drills and techniques to learn change of direction moves, moves to create space, and many more!
MOVES TO BEAT ANY OPPONENT!