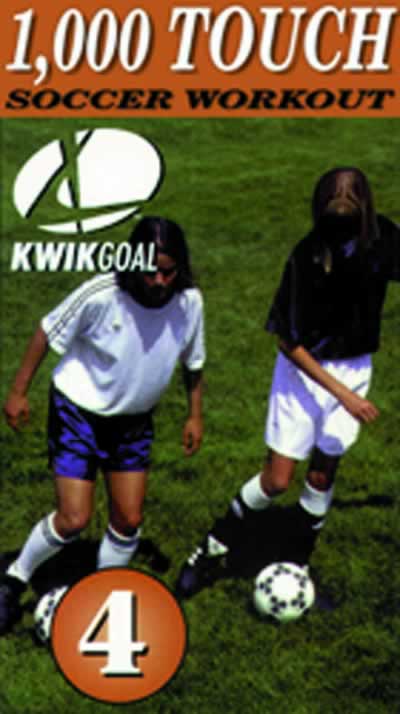 Let your Soccer SKILLS take you to the NEXT LEVEL!
With this "1000 Touch Workout", athletes will learn dozens of drills to help them develop moves and skills that can be used to beat opponents at any level.
Athletes will also receive 20 drills to increase footwork, ballhandling, foot speed with the ball, and much more!
GAME DRILLS FOR GAME SKILLS!