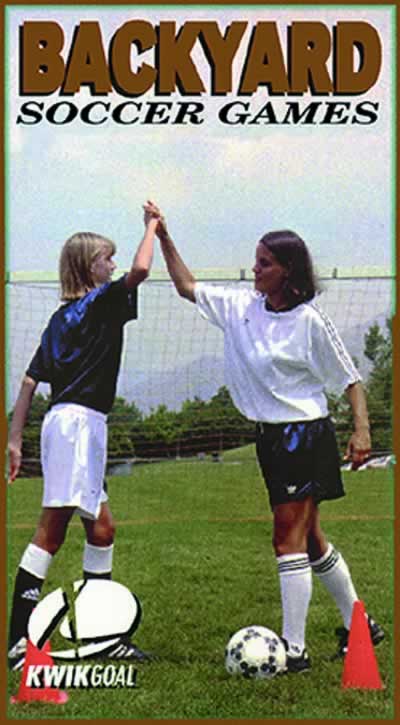 SOCCER GAMES FOR ALL AGES!
This "Backyard Soccer Games" workout is perfect for ages 6 to adult. Receive games for only 1, games of 1-on-1, and games of incredible fun! Games for 2,3,4 or more players.
Over 30 varieties of Backyard Games in all and for all! Great individual and team games, ideal for easy skill development.
FUN for EVERYONE!