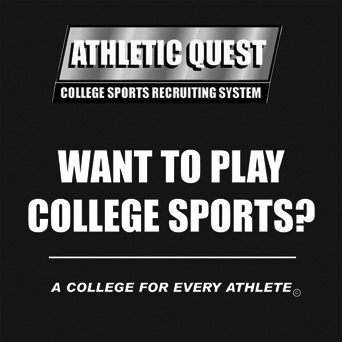 Did you know that only 10% of all colleges are NCAA Division I? That there are over 2,000 colleges with athletic programs? That if you don't live within 50-100 miles of a college they may never know you exist? Find out why and much more.
Invest the most important 30 minutes of your athletic playing career with Coach John Scott, and listen to the world's leading authority on college sports recruiting. Coach Scott has written 7 books on college recruiting and done hundreds of seminars around the country. Learn the in's and out's, do's and don'ts, times and time tables that are necessary to get recruited.
Hear the stories, insights, and tips about what it takes to get recruited and about what you need to do in order to be successful. Discover how to stay on track, on target and on time in order to maximize your potential recruiting opportunities!