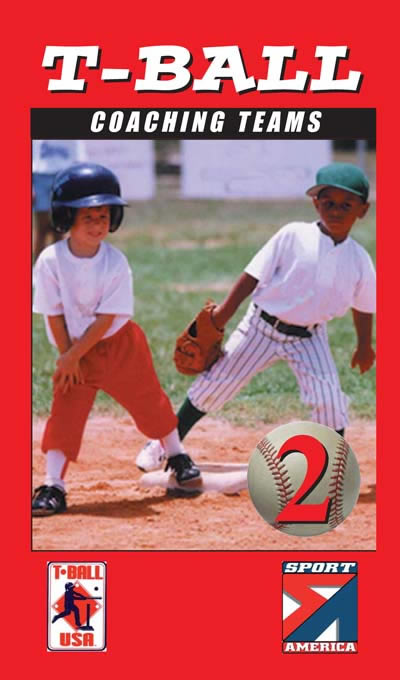 Attention T-Ball Coaches! Are you coaching at the top of your game?
Based on successful programs from around the country, this instruction provides information to develop strong coaching talent. Learn how to organize practice sessions, view over 30 team drills and games that instill proper fundamentals, see effective sessions with small groups and much more.
The challenge in teaching young players is to strike a balance between instruction and fun. This instruction is a unique tool for both new and experienced coaches.
Improve your players' skills by improving yours!