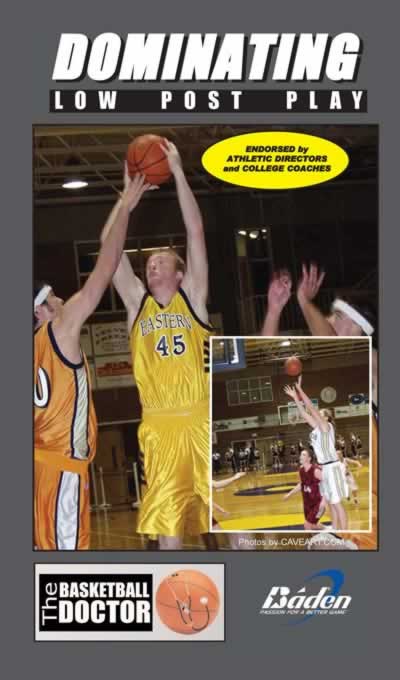 Now you can learn from one of the great teachers of the game and begin playing DOMINATING BASKETBALL!
BADEN proudly presents NBA Coach and former NCAA New England Coach of the Year, Jim Todd.

Dozens of moves and drills are explained and demonstrated for developing low post play in all players. Learn how to Power Post Up against bigger players, Learn finesse moves, power moves, and many more through this specific 1 hour workout for success.
Learn to be a STRONGER player in the blocks! PRACTICE programs for PERFECT skills!