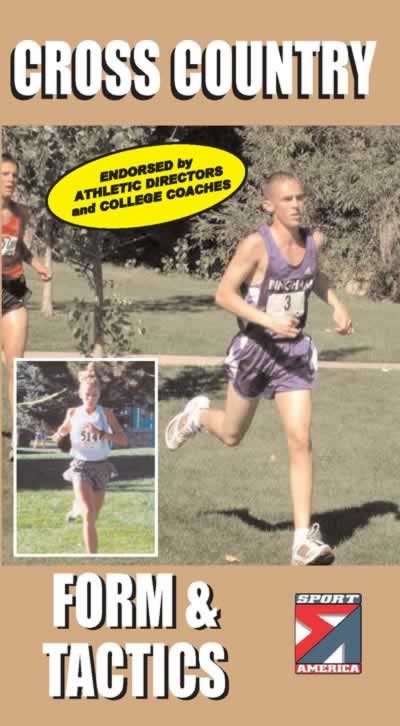 Learn the basics of Cross Country Running with this exciting program for Form and Tactics!
This program will teach you step-by-step all the basics of good Cross Country running. Taught by 2-time National Coach of the Year Jeff Arbogast, you will learn everything from form fundamentals to advanced individual tactics and skills for success.
Also learn proper upper body mechanics and lower body movements, successful drafting and passing techniques, how to complete a breakaway surge, running powerful hills, and much more.
An essential program for ANY Cross Country runner or coach!